NFT Polaroid Collection
I have created NFTs from some of my polaroids and set up a collection on OpenSea.

Who am I?
I am a photographer, I upload photos to stock photography site Pexels.com and my profile has over 1.8 billion views.
https://www.pexels.com/@fotios-photos/stats/
I bought my first polaroid camera last year and have been hooked ever since.
I also do illustrations and photo manipulations which have been featured in Photoshop Creative Magazine.
I've also had my photography work printed in Digital Photographer.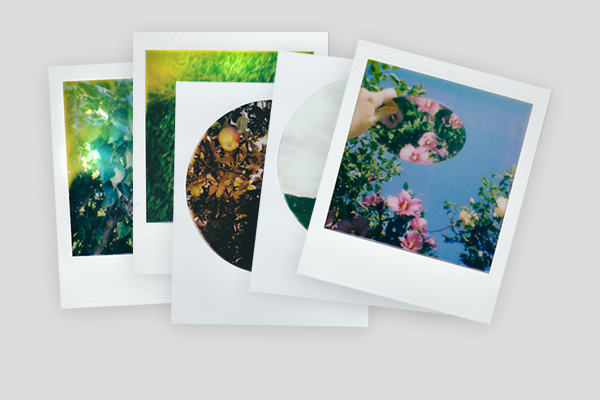 About the collection
Polaroids are my favourite form of photography at the moment. I love taking them and collecting them IRL and I think they look good as NFTs too!
I have created a collection of 30 NFTs.
Only 1 of each has been minted.