Digital Illustrations
As you may know my main passion in life is photography! I love capturing the moment, meeting new clients and expressing myself through my work. But I also like to draw whenever I have some free time.
I've recently become unwell, so not being able to go out and take pictures has been a bit frustrating for me… and there is only so much indoor photography I can do.
To pass the time I decided to dabble in Photoshop to create some cute illustrations. I have been a complete novice in the past when it comes to digital drawings but I wanted to set myself a challenge.
The japanese style Kawaii ( cute ) has always been a favourite of mine and so that's the style I always try to achieve.
Here are some of the illustrations I've worked on this week… I hope you like them.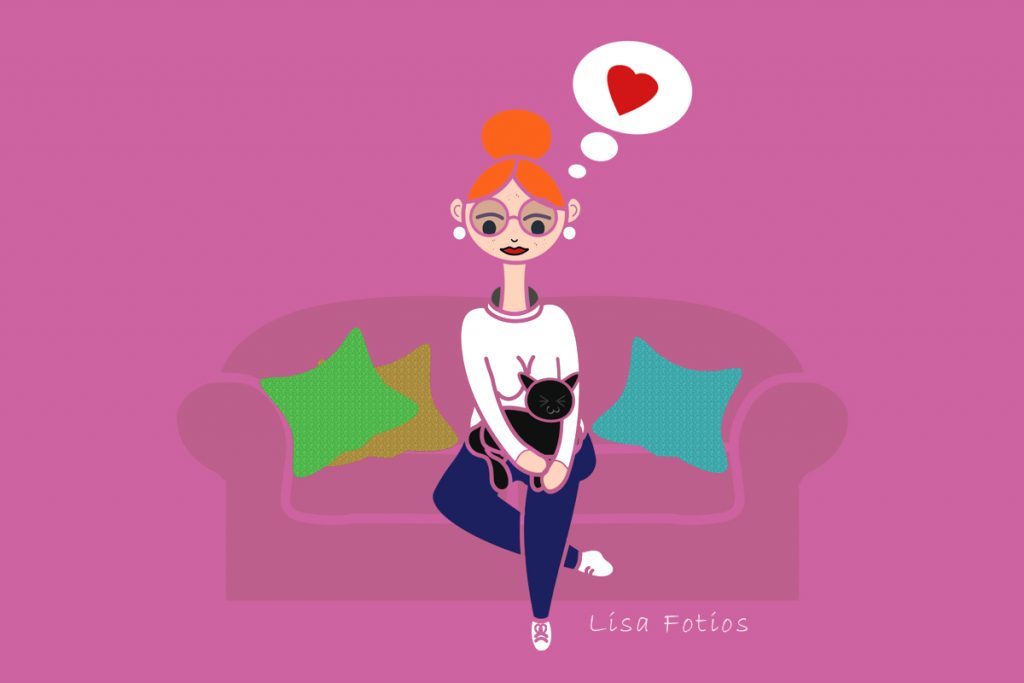 Ah, there's no better feeling than being snug on the sofa with your furry best friend!! Trying to draw the sofa was a challenge, but I got there in the end.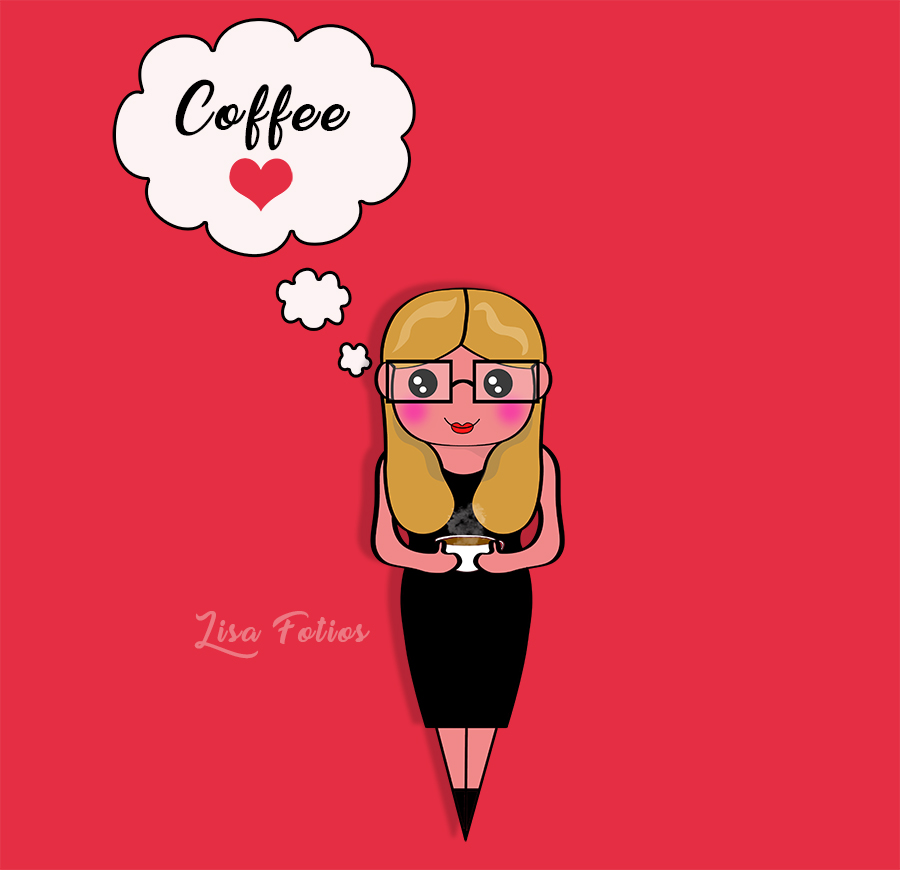 Being self-employed means you consume a lot of coffee….. so, here I am enjoying my fresh black Americano and thinking about how much I love it! 😛
I drew this the day after being told I needed plenty of bed rest, I must admit I wasn't feeling too great and this little fella cheered me up 🙂 I also wanted to try a different background instead of just a solid colour.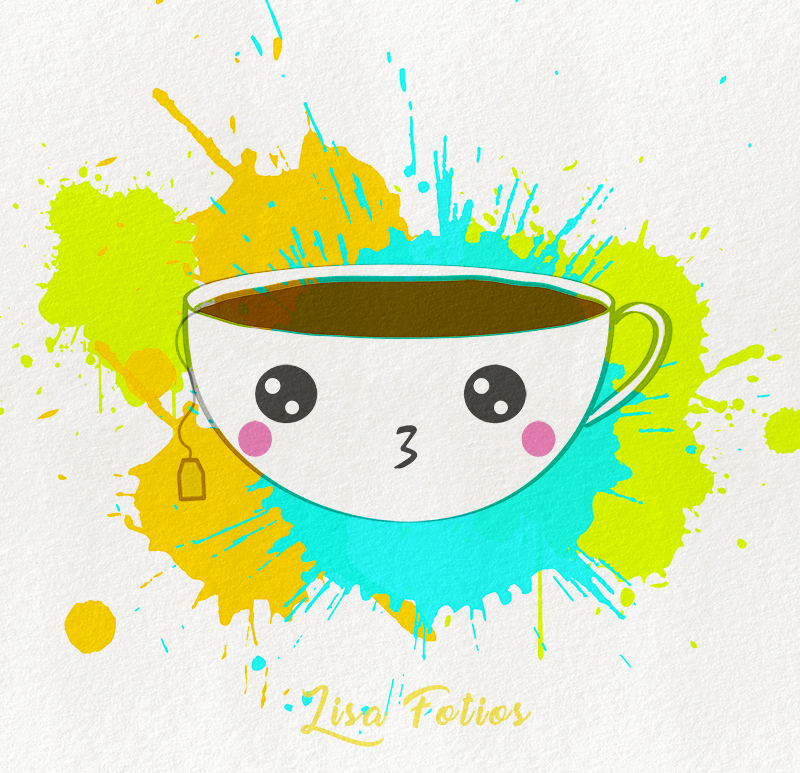 Here we have a nice cup of tea for a change! Again, trying a different style to achieve a watercolour look. I just love it's cute face.
I had so much fun creating these and I hope they put a smile on your face.
Thanks for reading and please feel free to email me if you have any questions lisa@indever.co.uk