Business Photoshoot
I started out doing professional headshots with the standard white and black backgrounds, but in all honesty I was getting a bit fed up of that. Then when a friend/client asked for me to take some professional pictures of her in a location I of course jumped at the chance. It then occurred to me… why don't I offer this to other entrepreneurs and clients, shots like these definitely stand out from the rest and I think they also let people and clients know that you are a real person.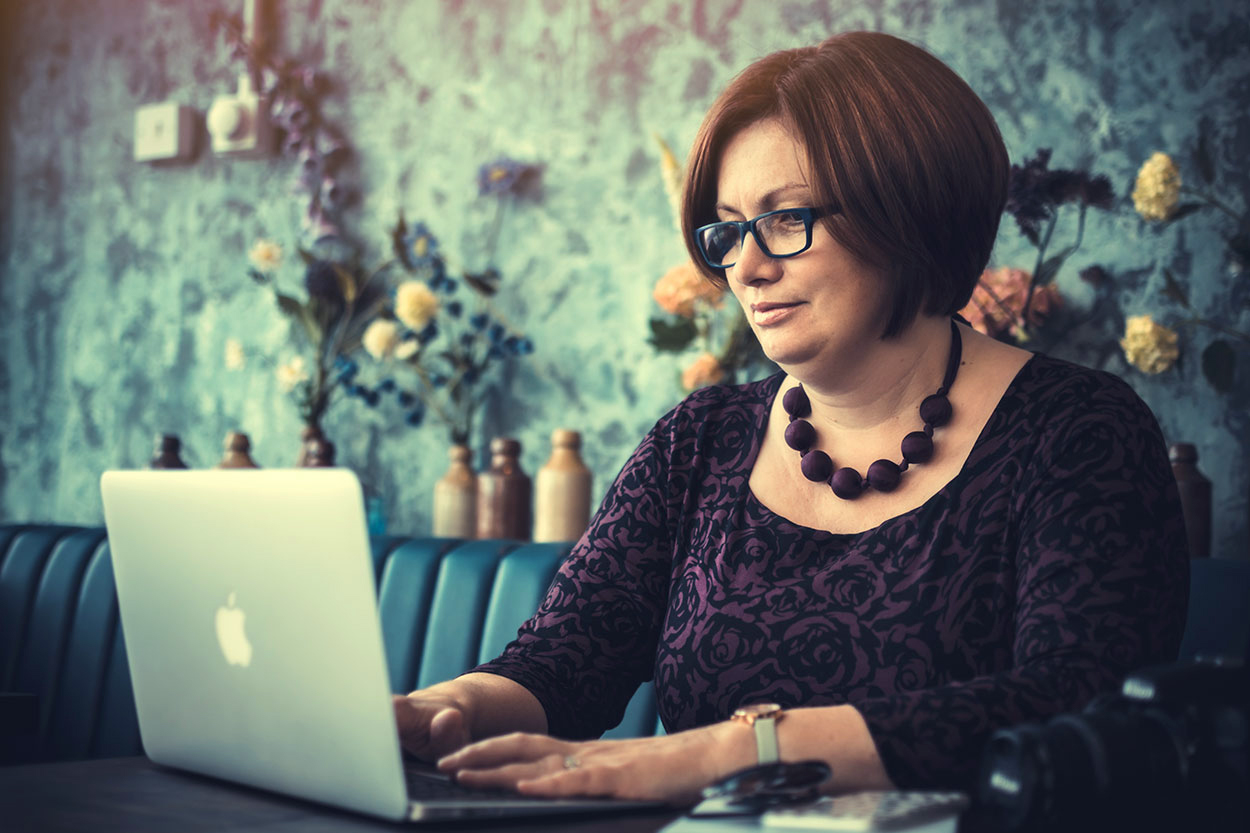 who says you have to be in the office or at home all of the time to check your emails or write a blog? I think these days every coffee shop has free wifi, so why not mix work with a nice cake and brew! And sometimes it's good to get out of the office once in a while. I think people would relate more to a picture like this than a set up pose with a plain background.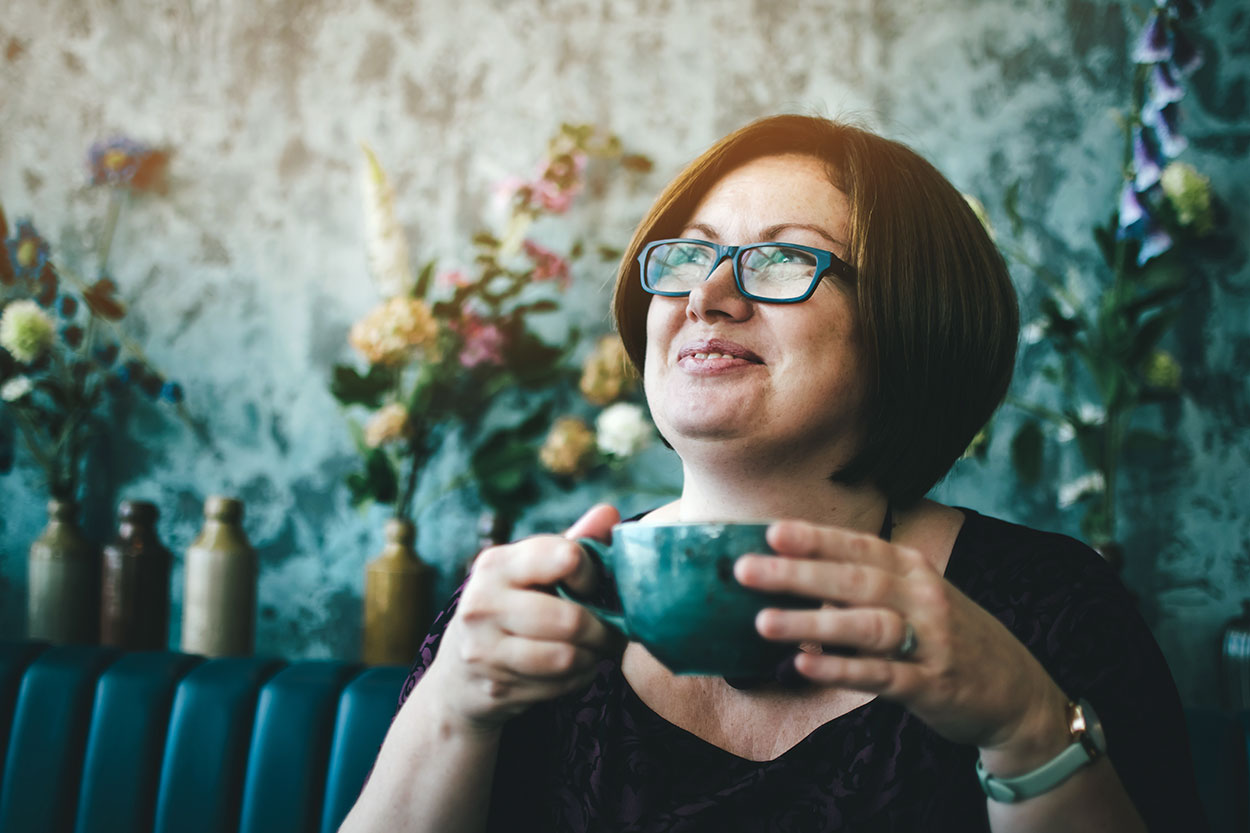 No fake posing here! This was a caught in the moment shot! And look at how relaxed she looks! Again, people will probably relate more to this because it doesn't feel intimidating and Judith's smile is bound to put a smile on anybody's face! 🙂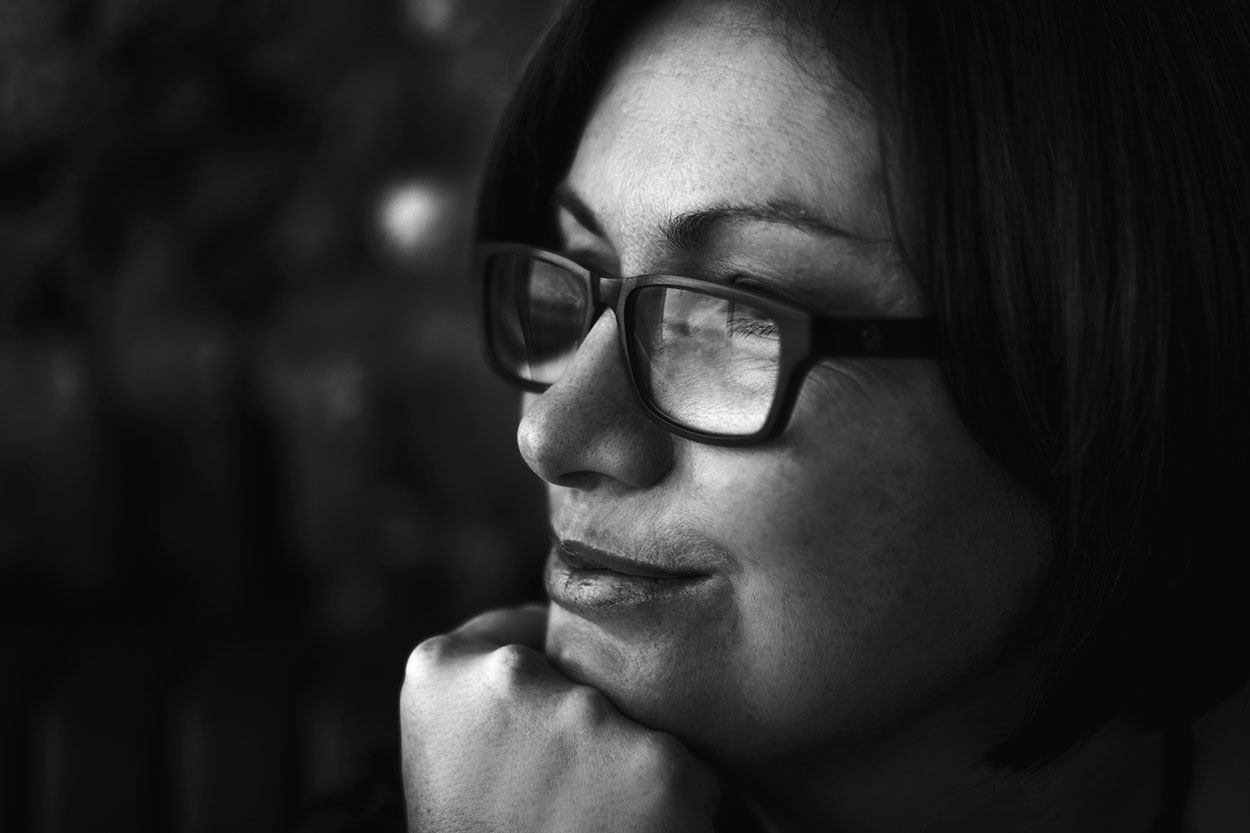 The close up shot – This looks really professional but not staged! The blurry background is much more interesting than plain and again this was a caught in the moment snap of Judith.
I think these images definitely work better because you don't want to come across as some generic man/woman giving a fake and awkward smile to the camera in front of a white background. When you shoot on location, people can see that you are relaxed and that just like them you enjoy a nice coffee/tea/cake once in a while and that you're not taking yourself too seriously all of the time. Of course you still want to look professional but you want people to be able to relate to you as well.